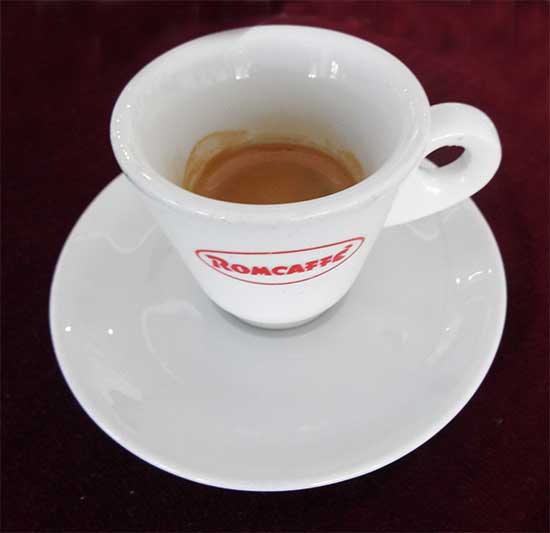 Dear Claire and the staff at Mulinos
Thank you for the lovely meal you put on for us and our families the day after our wedding. It was a really lovely atmosphere and the food was delicious. Thanks for all the attention to detail and your hospitality on the night.
We will be back soon.
Aedin & Ray
To all the team at Mulinos
A huge thanks and congratulations from all of our group on Thursday evening last. We cannot praise you and thank you enough. It really did turn out more than anticipated or expected. Thanks for all the little extras.
The food was amazing, the atmosphere was super, the hosts? Well what can we say ….. it is evident that you being in the business as long as you have!
Experience shows.
Thanks again for taking our group, we were thrilled to be able to have a party of that size some local to our homes.
Mom and Dad were so happy we will see you soon. Well done Mulinos.
From all the Byrnes & Co.
On Sunday evening a gathering of family members decided to meet in Mulino Restaurant in Raheny, Dublin 5.To our surprise there was a very entertaining jazz session in full swing lending itself well to the buzzing atmosphere that the restaurant was already providing.There were a few guest singers and a guest piano player who added to the variety of the music being provided.
We were provided with menus consisting of a great variety of specials and with a great emphasis on fish. Kids were very well catered for-pizzas were homemade and declared to be amazing!Lots of options  for the kids on the menu including mussels,burgers, and a huge choice of pastas!For ourselves the choice was great- I opted for the steak which was so tender and came with  a selection of fresh veg , my favourite being a very sizeable plate of spinach. Desserts were homemade-you can try a selection of mini desserts which arrived in little buckets containing apple crumble, tiramisu etc,All in all we had a great evening and everyone was v happy leaving.
We booked a table for a larger group in 2 weeks time!
Amanda Curran
 Myself and the girls at work decided to have a Christmas night out, so we booked Mulino in Raheny for Saturday night last. All 5 of us enjoyed a great night with delicious food and Prosecco of course! We went for the Christmas menu , 4 courses for 28 euro, thought it was really good value for the wide variety of choices offered. Great atmosphere, staff were very attentive without being overpowering and the food was amazing. Thank you Mulino, a local gem in Raheny….
Sarah Ryan
Kid friendly
Our son was 8 during the week so we thought we would take the kids out for a bite to eat as he wasn't having his birthday party until Saturday. We got the dart to Raheny village and walked downhill to Mulino's. 3 kid's pizza's later with no shortage of toppings , 2 homemade cannelloni and an absolutely superb dover sole on the bone, we were thrilled with our night out. The waiter even brought out a complimentary dessert to our son with a candle on it! A very impressed and happy 8 year old I can tell you! We were able to have a glass of vino too so we headed off to get the dart home again and our kid's can't wait to go back.
 
Jenny & Conor
Best homemade Tirami-su I had in a long time…had to indulge in a second coffee it was so good. Always thought Mulino was a full restaurant but now it's our Saturday coffee stop. Tried a few of the Panini's too and they're massive!
 
Dave Ryan
My family are Italian so we have eaten at Mulino quite a bit. My daughter brings me there when she takes me out. Food is a very important part of my culture and when I go to Mulino I get to speak my language and I get to eat my type of food. I enjoy every minute of my visit's. For me it's like being in my own village in Italy. Grazie Domenico e tutto, e non vedo l'ora per il mio prossimo spaghetti vongole!
 
M. Macari