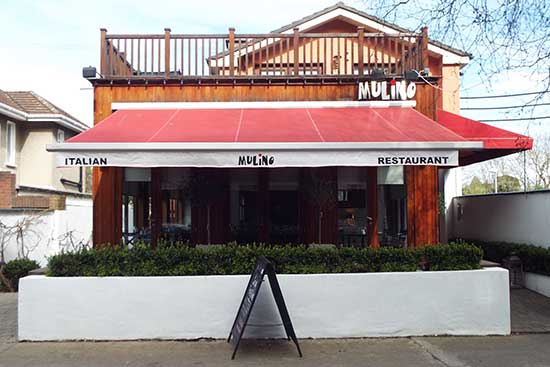 After months of planning and extending the existing building that was the local hardware store, Mulino which translates as the Watermill opened its doors in December 2007 to the awaiting public.
We felt a need locally to provide a modern take on classic Italian food and that is precisely what head chef Vincenzo from Basilicata and his kitchen team provide. Mulino produces simple and wholesome food using fresh ingredients sourced by local suppliers.
The restaurant itself is modern and stylish. Floor to ceiling windows provide constant rays of sunlight shining through. Leafy, tree-lined Watermill Road is a quiet residential road just off the main buzz of Raheny Village.